Investing in
Black Futures
We have the power to strengthen Black institutions by divesting from mass incarceration and companies that harm the environment through fossil fuels.
"Black Banks can be a model for how balance is created"
Bank Black and Green is a divest-invest campaign powered by Hip Hop Caucus's Justice Paid In Full platform. Our goal is to encourage Black-owned banks to publicly commit through a pledge to not support the financing of mass incarceration and divest from fossil fuel companies,; and invest in reparative, community infrastructure projects. Additionally the campaign encourages value based, impact investors to move capital to these Black banks so they can redeploy the capital in communities of color.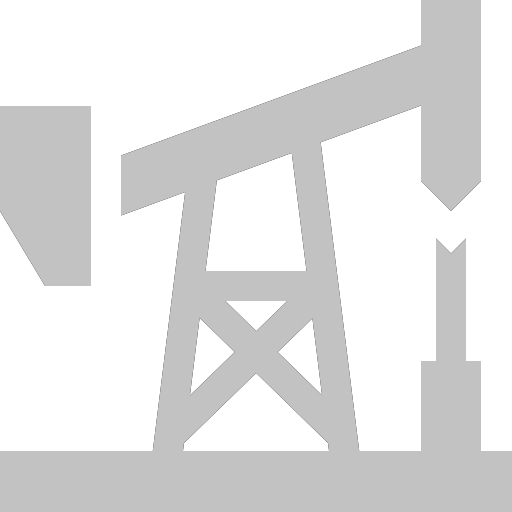 Fossil Fuels
Fossil fuel companies have a documented history contributing to the pollution of our planet. Pollution is the primary culprit of climate change. Consumers, with good reason, are increasingly concerned with how companies operate on a national and global level. 
More consumers want to know that companies are doing business with integrity. They care that companies are aware of their responsibilities to society from not only an economic standpoint, but a social and environmental one as well. More plainly, consumers want to know that organizations are corporate citizens.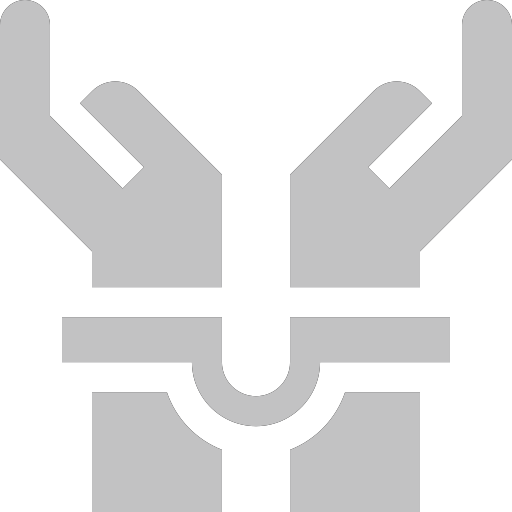 Mass Incarceration
"Mass incarceration is a network of policing, prosecution, incarceration, surveillance, debt, and social control that is rooted in, builds upon, and reproduces economic and racial inequality and oppression. Some refer to this network as the carceral state, the penal state, or the criminal legal system." – End Mass Incarceration
There are more incarcerated people in the United States than any other nation in the world. The systems that allow mass incarceration to run rampant choose profit over people. They see incarcerated individuals as revenue streams as opposed to human beings who need to be rehabilitated and resocialized. For profit institutions within the carceral system have the power to lobby lawmakers to create or enforce laws that benefit their bottom lines.
Goals & Objectives
Access to Capital
It is clear that Black banks have not benefited from the same level of capital investment  as "Big Banks." Black MDIs have significantly fewer resources to pull from to support the communities they serve. Access to capital is critical. There is an ecosystem of value-based, impact investors who desire to deploy capital for initiatives that promote a regenerative economy.
Goals & Objectives
Pledge Commitments
For Black banks taking on this pledge, it publicly would show them to be good corporate citizens and an attractive investment for impact investors. For investors, it would be a solution to helping them shift the flow of capital from an extractive economy to a regenerative one.
Join the good fight for financial justice.
Black banks can be a model for how balance is created between community, environmental and shareholder needs. A people, planet and profit approach is something that has not been widely fleshed out by these institutions, and signing on to the Bank Black and Green pledge would show investors and consumers that Black banks are forward-thinking, transparent and have courageous leadership.
Join a team of professionals who are excited about financial justice by excluding companies who stand to hurt our communities like fossil fuel and mass incarceration.